Mission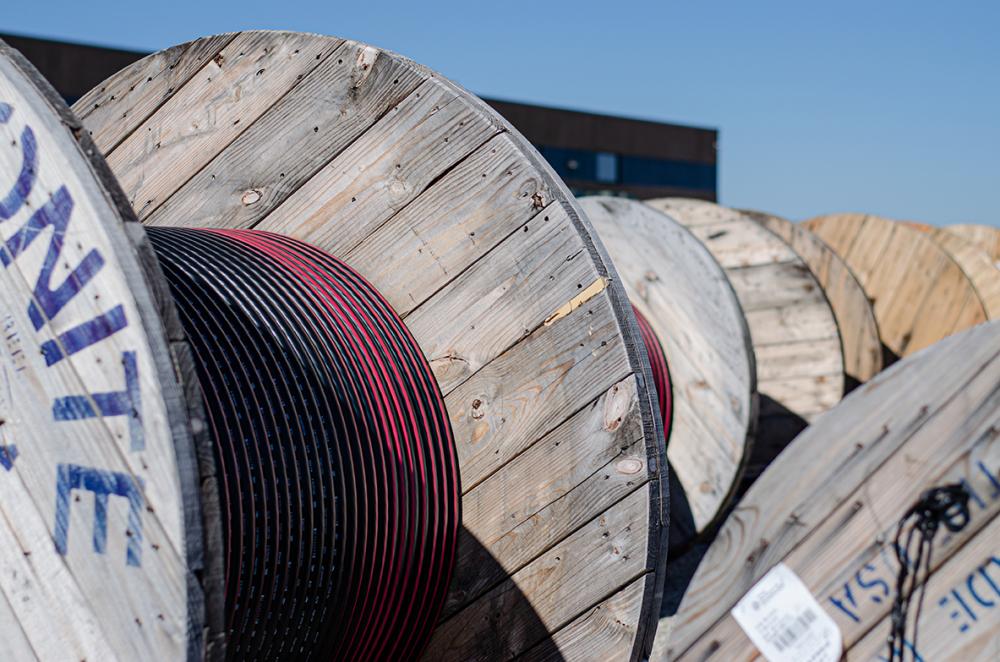 Mission
To provide our members and community with reliable, sustainable and innovative energy solutions.
Vision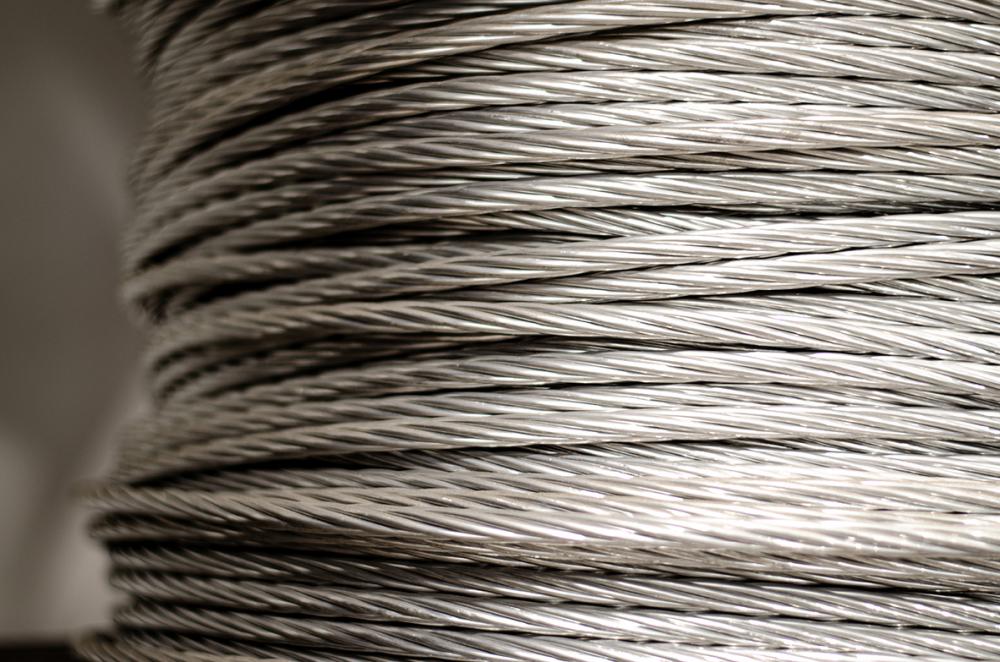 Vision
Improving the quality of life for those we touch.
Values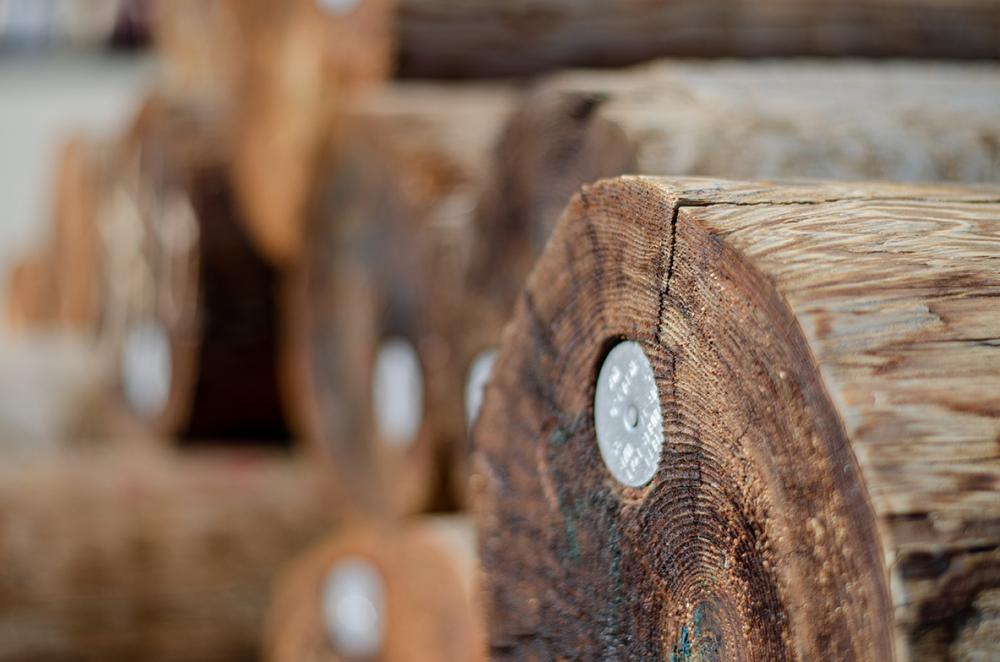 Values
Quality-Providing value and superior customer service.
Safety-For our employees, members and the community.
Integrity-Accountability to the highest ethical standards in our conduct.
Engagement-Engaged employees who take initiative and are forward thinking.
Collaboration-Working together to share resources, knowledge and expertise.
Legislator Contact Information
---